Who is online
Users browsing this forum: No registered users and 1 guest
Moderators: Moderator, Site Administrators
Did what Jeff did help at all?
Last night I personally changed a handful of e-mail addresses. Sometime in the last 12-16 hours, someone took those permissions away from us.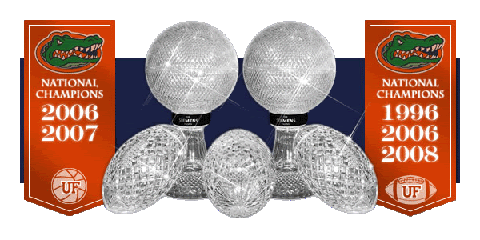 Heisman Gator
Posts: 1643
Joined: Thu Feb 04, 2010 8:00 pm
Location: @RealGatorRuss
---
I was looking for a way to change my e-mail address, and have been unable to do so. If a Mod or site admin could help me it would be most appreciated.
Redshirt Gator
Posts: 72
Joined: Sun Sep 30, 2012 4:13 pm
Location: Panama City
---
I can help you. Send me your email address, your checking and savings account numbers and all of your passwords and I will change it for you.
Head Ball Coach
Posts: 2804
Joined: Tue Feb 09, 2010 2:58 pm
---
---