Who is online
Users browsing this forum: rollinsmith and 8 guests
Moderators: Recruiting Moderator, Moderator, Site Administrators
must be going to FSU if he is starting his freshman year. Because I don't think that happens at UF.
In the end we're all just chalk lines on the concrete Drawn only to be washed away
For the time that I've been given
I am what I am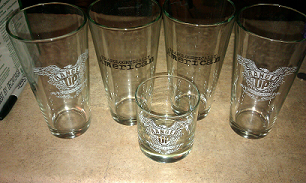 You cannot add moderators to your foes list.
Head Ball Coach
Posts: 4170
Joined: Tue Feb 09, 2010 3:04 pm
Location: Go Away
---
ESPN is showing him as officially signed w/ FSU.
True Gator
Posts: 624
Joined: Thu Feb 25, 2010 4:43 pm
Location: Williston, FL
---
---