Moderators: Moderator, Site Administrators
Remember this Kiffin clown? Never thought he'd amount to anything but hes having a solid night as a starter for the Eagles and season overall as McCoys backup. Weird path.
PigsEyeGator wrote:Right now I am so f'ing low that I would do MatthewM.
Bull Gator
Posts: 6796
Joined: Thu Jan 06, 2011 2:56 pm
---
What a waste.
rogdochar wrote:Good, Driskel's been tool enough, let's not have him retool.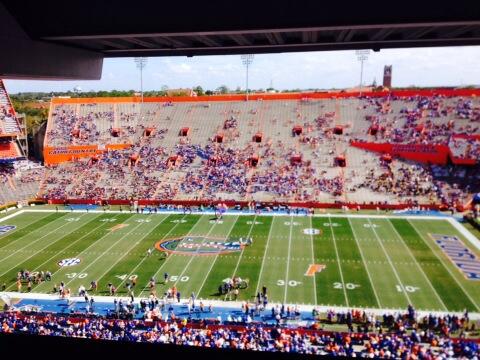 Gatorsports Legend
Posts: 16388
Joined: Tue Feb 09, 2010 3:03 pm
---
---